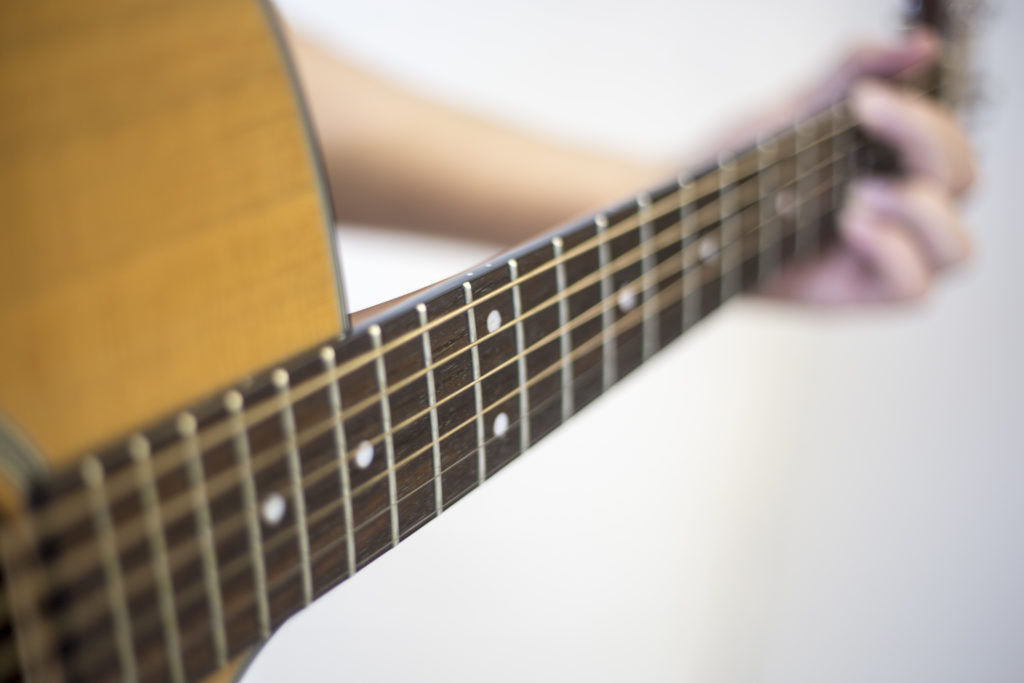 Classics and Contemporary
Preparations are continuing for an excellent festival of music at Copper Hill UMC this coming Sunday afternoon.   Practicing has been ongoing for weeks as instrumentalists and vocalists prepare for this next event in the celebratory series marking the 200th Anniversary of the organization of Copper Hill Church.  The repertoire will be diverse with songs ranging from the early 19th century tune "Simple Gifts" to late 20th century and even 21st century worship songs.  We'll also hear renditions of some classics such as "God of our Fathers" and "Battle Hymn of the Republic" both of which will be played in new arrangements by brass quartet.
Vocal and Instrumental
Other instruments represented will include harp, guitars, and flute.   Two choirs will perform: the WNA Male Chorus from Third Baptist in Suffield and Copper Hill UMC Choir.  The organizer for this event is JoAnne Jones.  JoAnne says. "Overall, there will be participants from eight or nine local churches helping us to give praise to God and celebrate this anniversary."
Free with refreshments
Admission is free; freewill donations toward expenses will be appreciated.  Light refreshments will be served in the church fellowship hall following the concert.