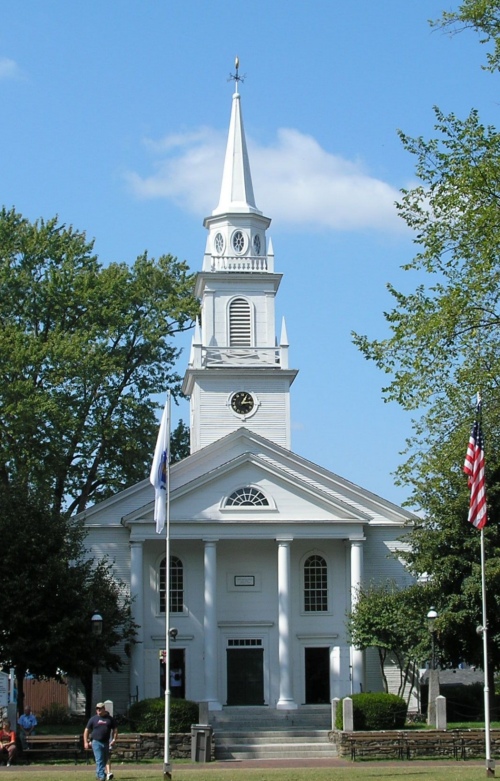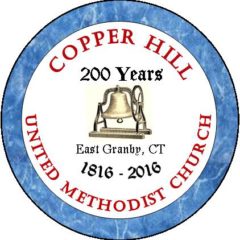 Announcing a 200th Anniversary presentation at the Copper Hill United Methodist Church on Monday evening June 13 at 7:00 PM by Dennis D. Picard, Director of Storrowton Village Museum.
"As we attend services on Sunday or on a special holiday during the year, it is easy to look at our surroundings, and imagine our ancestors back through time might well have had the same experience. Come hear how just about everything we know has gradually evolved and changed over the centuries; from theology to even the buildings we call churches. It is an interesting and intriguing story."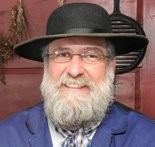 Dennis D. Picard has been a museum professional in the "Living History" field for over thirty-five years.  He began his career at Old Sturbridge Village in Sturbridge Massachusetts, in 1978, where he eventually spent twelve years filling various positions including "lead interpreter" for the Richardson Parsonage, where he researched and designed many public programs which are still offered by that institution today.  He also is the recipient of various grants that allowed him to serve as project coordinator for research and implementation of programs and events at different sites.
Dennis, with his background in sociology and museum experience has authored many articles on the lifestyles and folkways of New England and has also served as a consultant for many Historical Societies and Museums.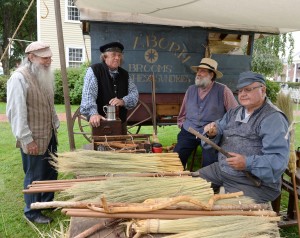 He has held the position of Assistant Director and Director at several sites including Fort Number Four in Charlestown New Hampshire, the Sheffield Historical Society in the Massachusetts Berkshires and presently at Storrowton Village Museum in West Springfield Massachusetts.