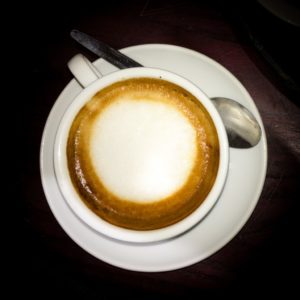 One of the quiet joys each month at Copper Hill church is coffee hour, that time usually on the second Sunday of the month when we bring in light refreshments and stay after service to chat and get to know each other better. The weather caused cancellation of coffee hour last Sunday so it has been rescheduled for this week, Feb. 19.
In service (9:30 am) this week, Pastor Kelvin will be continuing his Valentines series of messages called "Values that Build Relationships." The practical topic will be a discussion of the love languages that we can use to communicate our love to others in our family, community and friendship circles. The message will use Gary Chapman's book "The Five Love Languages" as a resource.
Last week, Pastor Kelvin suggested that this time in our nation's history is an opportunity for the church to speak prophetically to our culture in word and action. The values of love have no party affiliation or agenda but call us as God's people past divisions to the agenda of loving words and service. This week, Pastor Kelvin will speak more about practical ways that the people of God can make a difference.